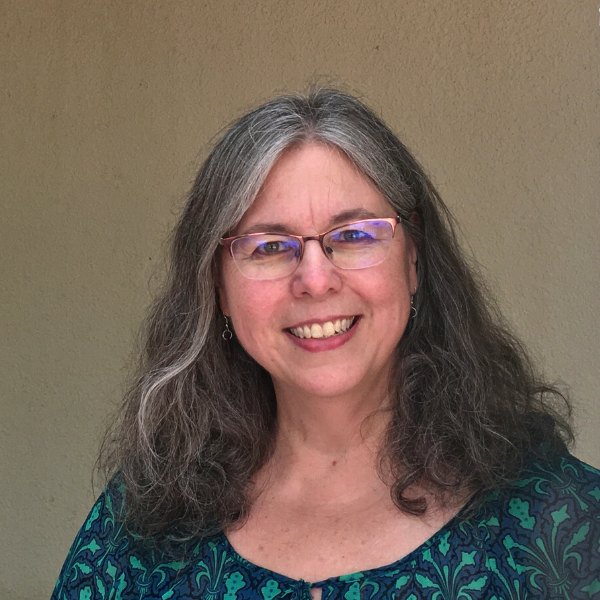 Stephanie Buckwalter
Speaker, Author, Consultant
Hello, I'm Stephanie. I help parents teach their special needs children independence, productivity and social connection, and achieve better learning outcomes through nurture, nutrition and neurological organization.
---
Stephanie Buckwalter is a curriculum developer and the creator of the ELARP™ Method of homeschooling for students who are two or more years behind grade level in several core subjects, or simply stuck in perpetual kindergarten. She believes that the first step to homeschooling a special needs child is to assume intelligence. Once you realize there is more going on intellectually than your child can express, it opens up a whole new world of learning.
Her family of five children has done homeschool, private school and public school (including the IEP process). In addition to homeschooling for over 18 years, Stephanie has taught classes locally and online, and helped start a robotics club, a classical education co-op and a special needs homeschool co-op. Her heart is to use her unique experience to help others experience success teaching their unique learners.